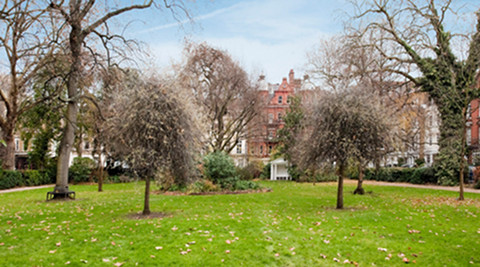 At Thackerays, we have a highly experienced Team of negotiators who have excellent local knowledge and we will offer you individual service and listen to your specific requirements when trying to find a property that suits your needs.
Take a look at our properties available at the moment to buy, which we manage and update on a daily basis. At any one time, we always have an attractive selection of so-called "off market" properties, including high quality houses or apartments, as well as larger properties, often whole buildings converted into flats ideal for re-development or let out as viable investments. Certain clients prefer a lower key approach and hence we do not advertise certain properties at the request of clients, yet these are available to be sold. Please always ask us for what off market properties are available or what we are expecting to come onto the market in the near future.
We are more than happy to help with any questions/queries about any of the properties for sale and if we do not have anything at the moment that doesn't suit your requirements, simply fill in our registration form and we will keep you up to date with properties that match your requirements.