ABOUT US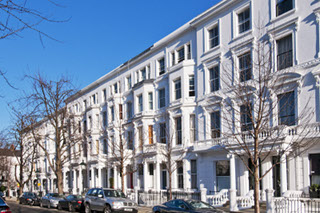 Both our clients and customers are aware that there are far larger companies than ourselves but that hasn't deterred all our clients. Far from it, we find that clients and customers prefer a company with sound local knowledge and experience of the marketplace irrespective of the size. And we remain proud of our excellent reputation locally, and place ourselves firmly as specialists in a complex and mature marketplace and are inspired by new challenges everyday.
We endeavour to advertise our sales and lettings properties where suitable on websites such as Find a Property, Primelocation, Zoopla and Rightmove as well as our own and we feature regularly in local and regional magazines and newspapers.
It is really important to us to know how we are doing, so we welcome all types of feedback and strive to keep our service to you of the highest standard.
We are member of Client Money Protect (CMP), a specialised membership scheme that protects the money of our clients against theft or misappropriation by the owners of a member whilst it is in their custody or control. To find our more, please view this CMP guide.